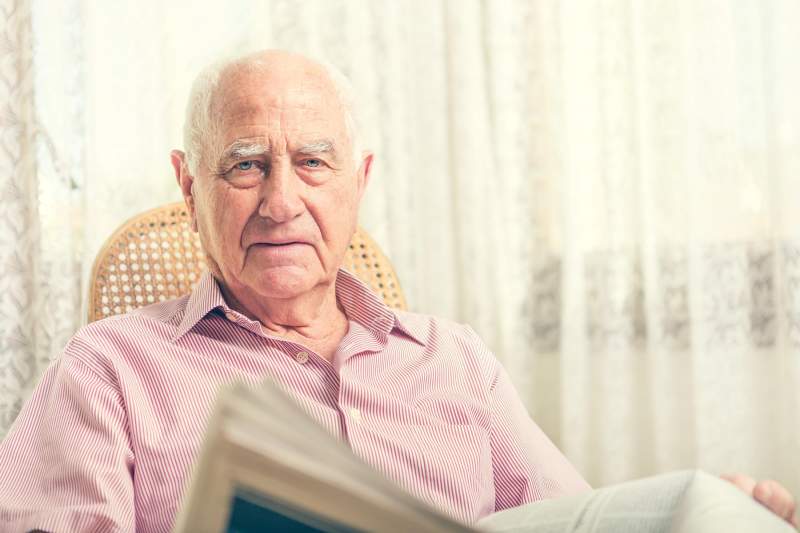 MEET SAM
It's easy to take for granted the pleasures in life that are afforded us when we know how to read. For adults that struggle with literacy and basic communication skills, life's satisfactions are radically limited.
For Sam, his faith was very important to him. He longed to join and participate in a Bible study group but he did not know how to read. After joining Literacy Services' free tutoring program, Sam learned to read. Today, he not only is a member of a Bible study group, he now leads it!
Success stories like Sam's exist throughout our organization. It is a beautiful example of why Literacy Services exists today – to improve substandard reading skills of adults, improve their personal life, and help put a stop to generational illiteracy. With your help, our mission continues.