Google Translate widget. Click on the Google Translate widget to access the dropdown menu and select a language.
Leadership
Board of Directors
Melissa Medlock, CPA
Treasurer
Donna S. Remsnyder
Board Member
Staff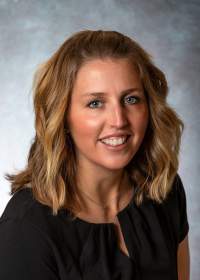 Jessica Schmitt
Executive Director
director@literacyservicesirc.org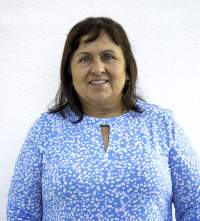 Elida Gomez, Community Engagement Coordinator
Elida@literacyservicesirc.org
Join the team! Find out more here.