Donate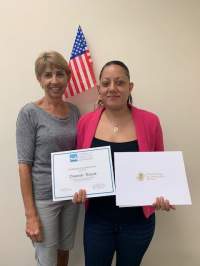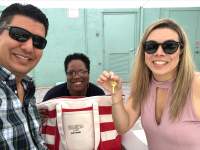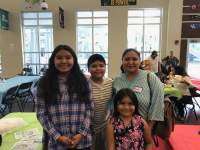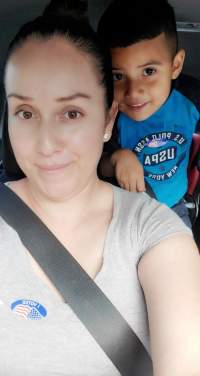 Your gift makes students' dreams a reality.
Because of YOU...
Gary will read a book for the first time.
Patricia will achieve her GED.
Guillermina will be able to talk to her grandkids in English.
Larry will be able to help his son with schoolwork.
Brenda will become a US Citizen and vote for the first time.
Veruzka and Orlando will become homeowners.
YOU make a difference.
Thank you for considering making a gift to Literacy Services of Indian River County. Your gift will be used in the most cost-efficient manner to support our mission. Gifts may be made online, by phone, or mailed to the Literacy Services office:
Literacy Services of IRC
1600 21st Street
Vero Beach, FL 32960
Planned Giving
The Indian River Community Foundation, our partner, has resources and information available on many types of planned gifts: bequests, IRA rollover gifts, charitable remainder trusts, gift annuities, and more.
If you have already designated Literacy Services as the beneficiary of a planned gift, please let us know by calling our office at 772-778-2223.
For more information on how to make a planned gift, please contact our office and visit https://ircflegacy.org/