Welcome to Literacy Services of Indian River County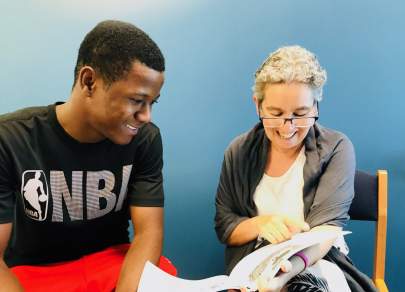 Mission:
Our mission is to deliver comprehensive and innovative learning opportunities to local adults seeking English language and literacy skills to achieve their goals.
Vision:
Our vision is that all adults are empowered with the literacy skills they need to thrive in our community.
CORE VALUES
Empathy
Show compassion and advocate for adult English language literacy students.
Inclusiveness
Embrace diversity and create equitable learning and work environments.
Respect
Assume positive intent, keep an open mind and communicate with care.
Collaboration
Work as a cohesive team and be creative in our approach to teaching and learning.
Commitment
Dedicate time, talent and treasure to ensure the success of our mission.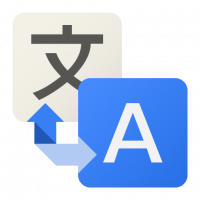 Google Translate can translate multiple forms of text and media, including text, speech, images, sites, or real-time video, from one language to another.