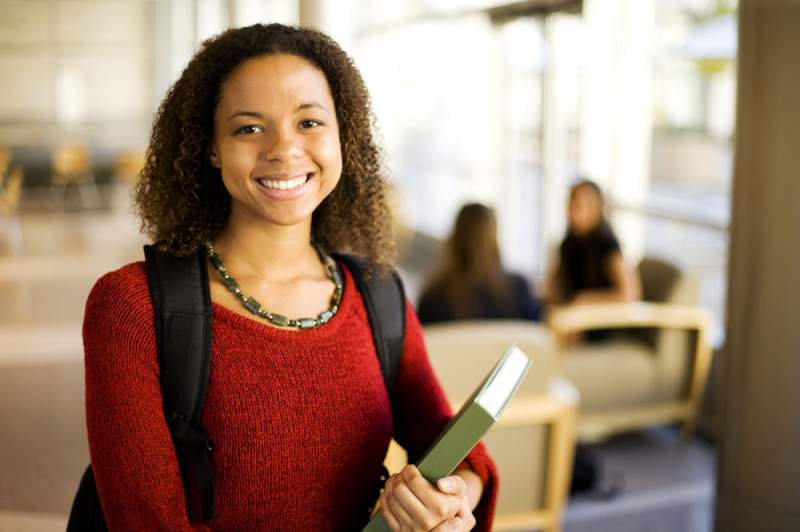 Meet Maria
Like so many of our students, Maria could not read or speak English. She managed to get through life's challenges until she got sick and was hospitalized. She could not read the hospital menu and she was too embarrassed to admit it. So Maria went hungry during most of her stay. It was this traumatic event that finally prompted her to get help. After leaving the hospital she searched for a program and found Literacy Services of Indian River County.
Soon after completing our program, she had a baby. When Maria had her baby in the same hospital where she was previously admitted, this time, she could read the menu. Her tutor was the first person she called when she got home to tell him "thank you," and that she never went hungry while in the hospital.
Success stories like Maria's exist throughout our organization. It is a beautiful example of why Literacy Services exists today – to improve English literacy skills of adults, improve their personal life, and help put a stop to generational illiteracy. With your help, our mission continues.